Toronto Real Estate Leaders
Hosting professional networking events since 2015.
About TREL
Toronto Real Estate Leaders (TREL) is a networking group tailored to developers, lenders and investors in the Toronto Real Estate community. They host quarterly events at Toronto's newest and most popular venues, providing an truly unique alternative to the traditional networking events. Their parties bring new people and ideas together, allowing friendships, partnerships and deals to develop.
TREL started in late 2015 as a few friends and clients getting together informally for drinks. As word of their meetups spread, and new faces began to join them, it was clear that there was a demand for high energy, informal, industry events. TREL has since grown to a network of over 500 real estate professionals across Toronto.
Exclusive to
Toronto
TREL events are always hosted in downtown Toronto's newest venues.
Forge and
Foster
Our events provide a casual setting to forge new connections and foster existing relationships.
Market
Leaders
TREL event attendees are leaders in the Toronto Real Estate Industry.
I always look forward to networking at the TREL industry events, Jacob and Avalon are great hosts for the after work scene.
Steve Daniels - VP of Development at Tridel
Avalon and Jacob are not only great hosts, but their events serve a key purposes of growing your network.   In my case, I have met prospective investors, potential JV partners, and other opportunities have arisen from one of their get togethers. Definitely a beneficial outing!
Gus Stavropoulos- VP of Finance at Tribute Communities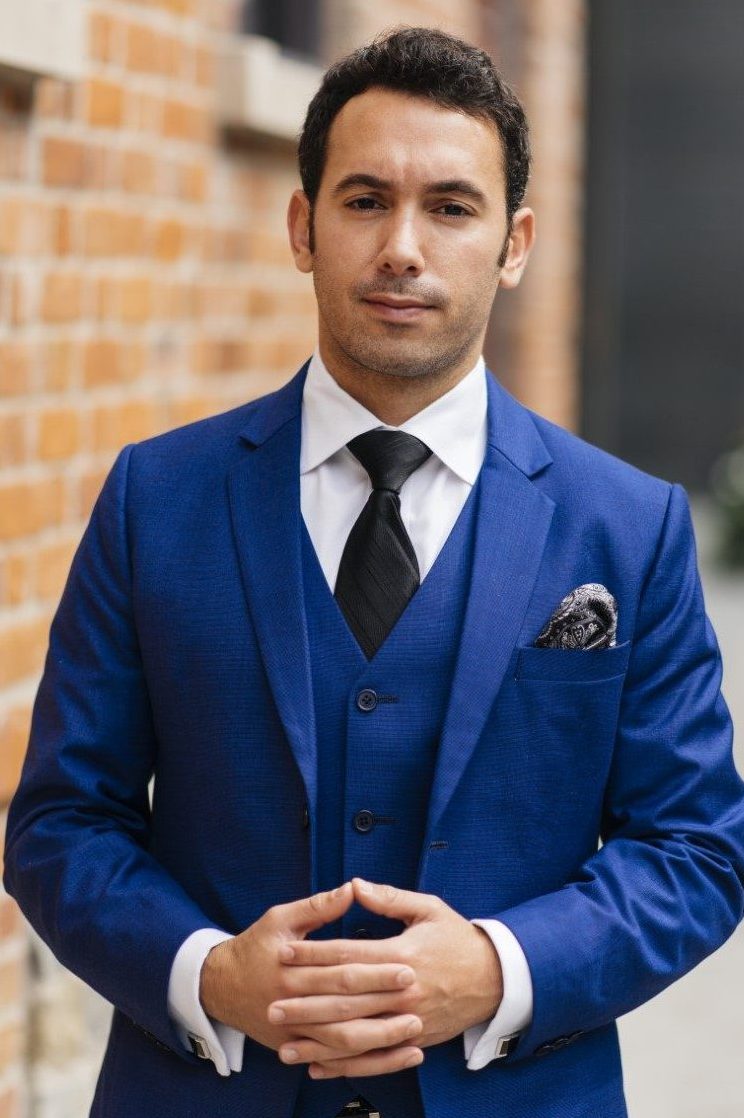 Jacob
Co-Founder
Jacob is the Founder and Principal of KSM Developments, Vice Chair of the UJA – Young Real Estate Board and a Board Member at ULI Connect Committee.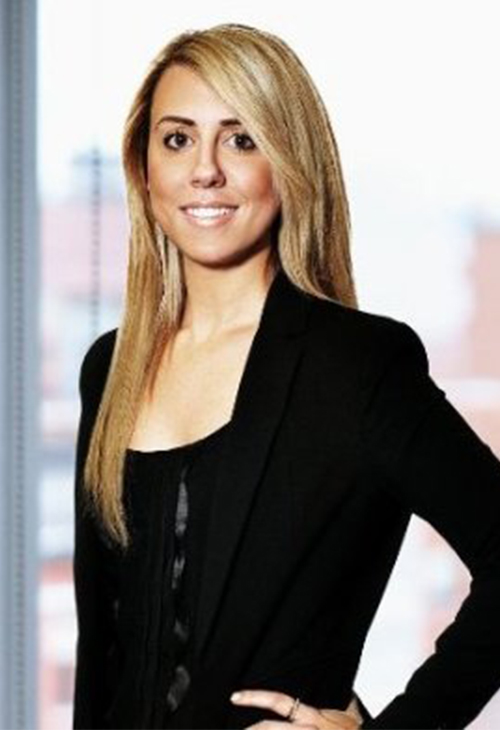 Avalon
Co-Founder
Avalon is a Director of Marketing at Platform Insurance, providing advisory to developers on their bonding, deposit insurance, general construction and operational insurance requirements.
Jonah
Co-Chair
Jonah is an Associate at Canada ICI Capital Corporation, a Developing Leader in the NAIOP Toronto Chapter and a member of the the UJA  – Young Real Estate Board.